We're pleased to announce a new feature that you can enable on your Quick File account that will add an additional layer of security to protect your data. 2-Factor Authentication is fast becoming the standard defense against hackers and phishing exploits on the web. Quick File are proud to become the first cloud accounting platform to fully adopt 2-factor authentication.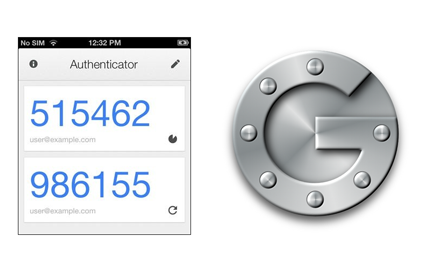 Before you start you will need to install Google Authenticator on your mobile device. This will allow you to generate a unique token whenever you login from a new location. Once you have the app installed, head over to the 'Account Settings' area and look for the following option:

Each team member (starting with the account admin) will need to scan the QR code to sync their login credentials with the Google Authenticator App. Whenever you login you will then be prompted to supply a token from the app, you can then tick the adjacent box to skip the token entry on future logins from that particular location.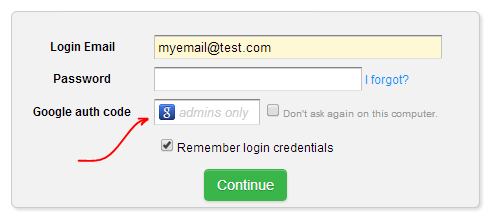 Here is the complete guide for 2-factor authentication in Quick File
We hope you like the new addition!