Today I'm pleased to announce a new direct feed for Starling Bank Business Accounts. Connect your account in a few steps and maintain an up-to-date bank balance with live updates.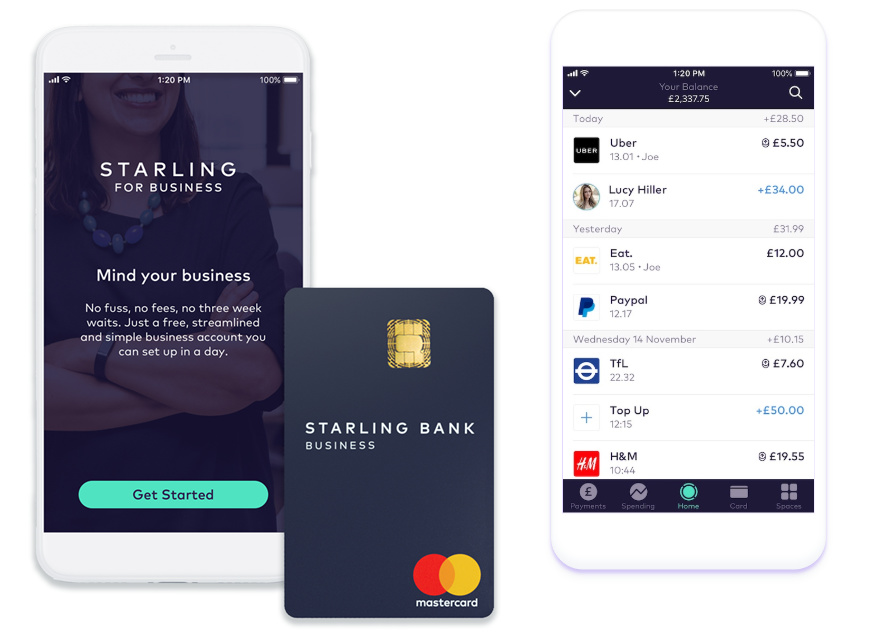 Starling Bank is a mobile-only challenger bank that offers Business, Personal and Joint current accounts with no monthly fees and full FSCS protection. Starling offers cash deposits via the Post Office, and the easy to use app provides instant notifications for incoming and outgoing payments and a clear view of cashflow.
A Starling for Business account is quick to set up, and is a perfect fit for many small businesses, from sole traders to limited companies.
QuickFile are pleased to announce the launch of our new Starling Bank feed today. Taking advantage of the instant notifications, you can ensure that your QuickFile account is updated as quick as your bank account.
If you need help getting started with the Starling Bank feed, post a support request on our community forum, where our support team are on hand to help.